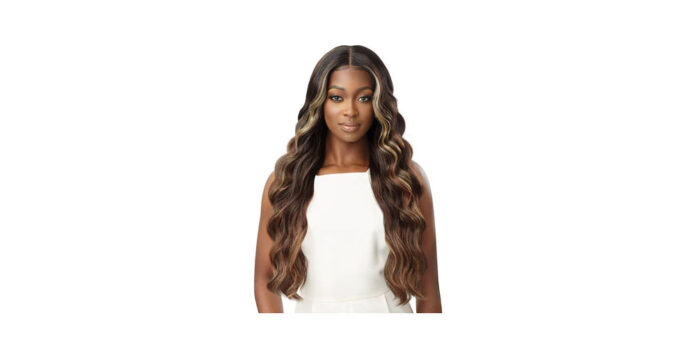 If you ever read the feedback of wigs users then you will surely see a horror story from a customer who has lost her hair by using glue to stick the wig or any other adhesive. This kind of accident can be caused not only because of the quality of the wig but by the method of applying the wig.
Everything has a proper method and if that method is changed or done wrong then surely it will show a reaction. In short, there are some typical tips that every person must know before applying for or even buying a lace frontal wig so, grab a cup of coffee and have a look at those essential tips.
Tips To Use Lace Frontal Wig
It's a basic fact that all of us get inspired by the beauty shown in the media and are willing to adopt the standards. Similarly, using a wig is one of the standards and is a sign of beauty. There is no disgrace in using a wig but the thing that is to be considered is the tips that any wearer must know to keep the original hair safe. These tips are given below:
● Selection Of Material
The most important thing that every person must consider is the selection of material. You should always look forward to that material that has no allergic effect and causes no irritation.
● Avoid Adhesives
Always look for those wigs that require no glue for attachment to the scalp. This is because adhesives not only make your hair frizzy but will also harm your scalp badly. Lace front wigs will help you in this regard as it requires no glue for attachment.
● Adjustment Of Wig
The most important tip is to adjust the wake along the perimeter where it fixes your head perfectly as well as doesn't damage your original hair. It's a good idea to add hair extensions in the cornrow.
● Wig Usage
Lots of people complain about the damaging wig but the reason is that they use the wig excessively. hands it is suggested to remain away from excessive use.
● Care For Hair
Have you thought about what you will do with that artificial beauty gained by a lace front wig when you lose your original hair because of carelessness? Hence always wash your hair thoroughly and use different serums to make it better.
● Avoid Reapplying Glue
If you feel that the glue you applied on the wig is not sticky and thinking of reapplying the glue then it will do nothing but damage your scalp as well as your hair.
● Removal of Wig
Applying a wig is easy but the real problem appears while removing them. You must keep patience while removing the wig. Don't try to pull the wig quickly as it can damage your original hair.
Bottom Line
Using a lace frontal wig seems to be a very easy task but in actuality, your carelessness can damage your hair as well as your scalp. Hence, besides getting risk it's a wise idea to look forward to the tips about these wigs. Given discussed tips will surely help you to use a wig more effectively without having any bad reaction.